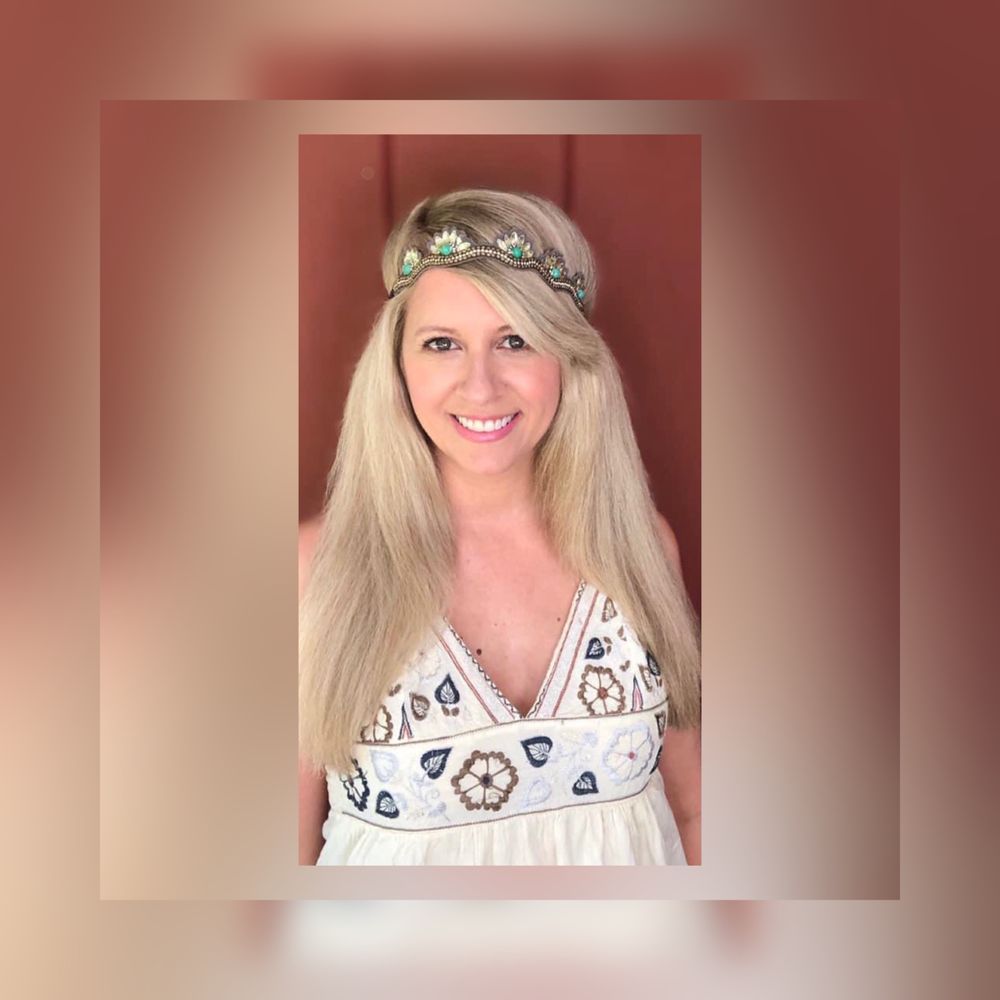 Hello, I am a soloist (singer) and songwriter. I have sung and performed at over 2,700 venues and have over 10 years of vocal, songwriting, acting and improv experience.
I have my own PA system & professional tracks that sound just like a whole band & does not taking up a whole room!!! I sing cover songs of Celine Dion, Carrie Underwood, Adele, Mariah Carey, Christina Aguilera & many more! I also offer personalized custom songs and picture slide videos for any special occasion.
 I am humbled and blessed to have co-written songs with one of Christina Aguilera's producer's, Heather Holley. Heather is a multi-platinum songwriter/arranger/producer that has remained part of Christina's writing and production team for over a decade. I am also blessed to have co-written songs with Dina Fanai, who has performed throughout the world as a vocalist, songwriter and original composer with the platinum selling arena rock band Trans-Siberian Orchestra and has worked with the band Foreigner, Jackie Evancho and more.
Please click on my other pages to learn more about me.