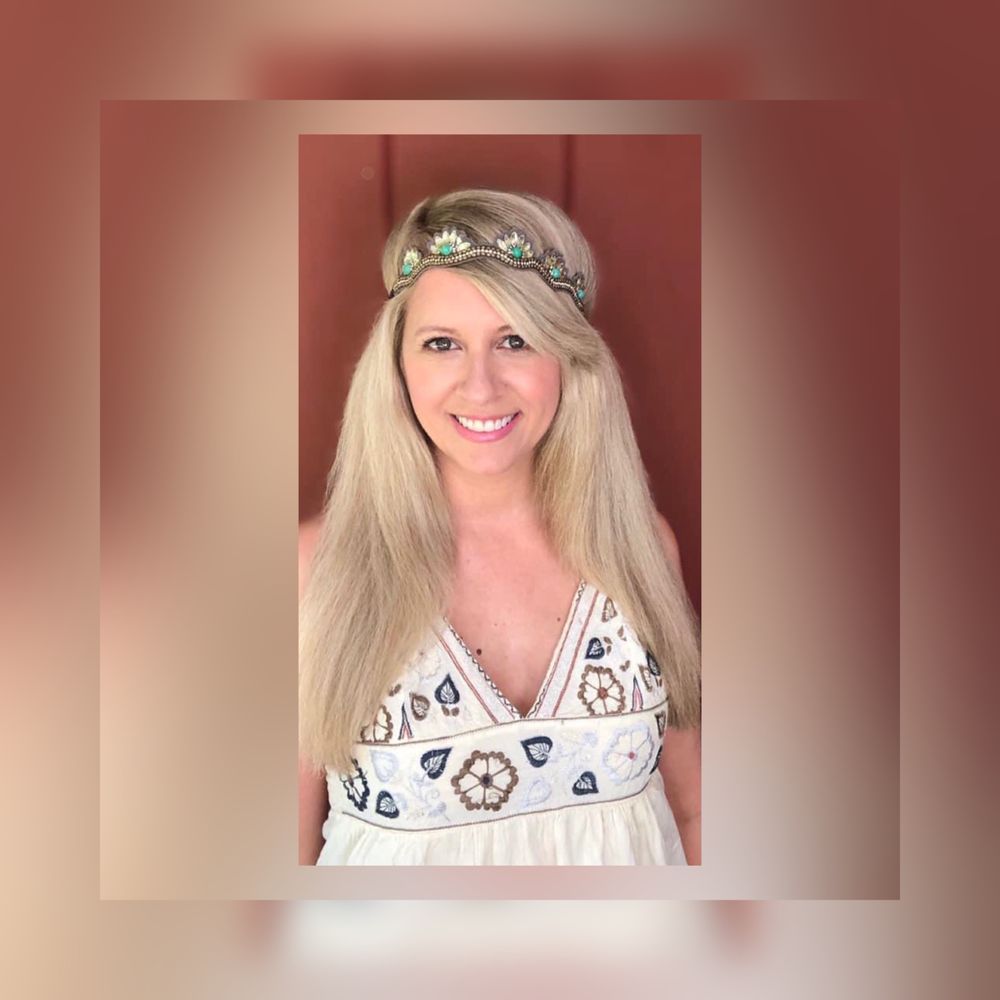 Susyn is a singer/songwriter that has sung and performed at over 2,700 venues. She has over 15 years of vocal, songwriting, acting and improv experience. She was a teacher's assistant for a pilot program for Celebrity vocal coach Stevie Mackey's online class. He was the vocal coach on NBC's The Voice for the first 8 seasons and he also worked with Selena Gomez, Jennifer Lopez, and countless others. 
She co-wrote some of her original songs with one of Christina Aguilera's producer's, Heather Holley. Heather is a multi-platinum songwriter/arranger/producer that has remained part of Christina's writing and production team for over a decade.
One of her other music producers, Dina Fanai, has performed throughout the world as a vocalist, songwriter and original composer with the platinum selling arena rock band Trans-Siberian Orchestra and has worked with the band Foreigner, Jackie Evancho and more.
Grammy nominated artist, Dave Eggar, and his band Deoro play on all three songs. Dave, has appeared worldwide as a solo cellist and pianist and has performed and recorded with artists in numerous genres including: Andre Bocelli, David Foster, The Who, Josh Grobin, Coldplay, Jackie Evancho and many many more.
These are some of her musical influences: Celine Dion, Mariah Carey, Carrie Underwood, Minnie Riperton, Christina Aguilera and Whitney Houston. 
She is grateful to share her love of music with all of you. Thank you for your support.