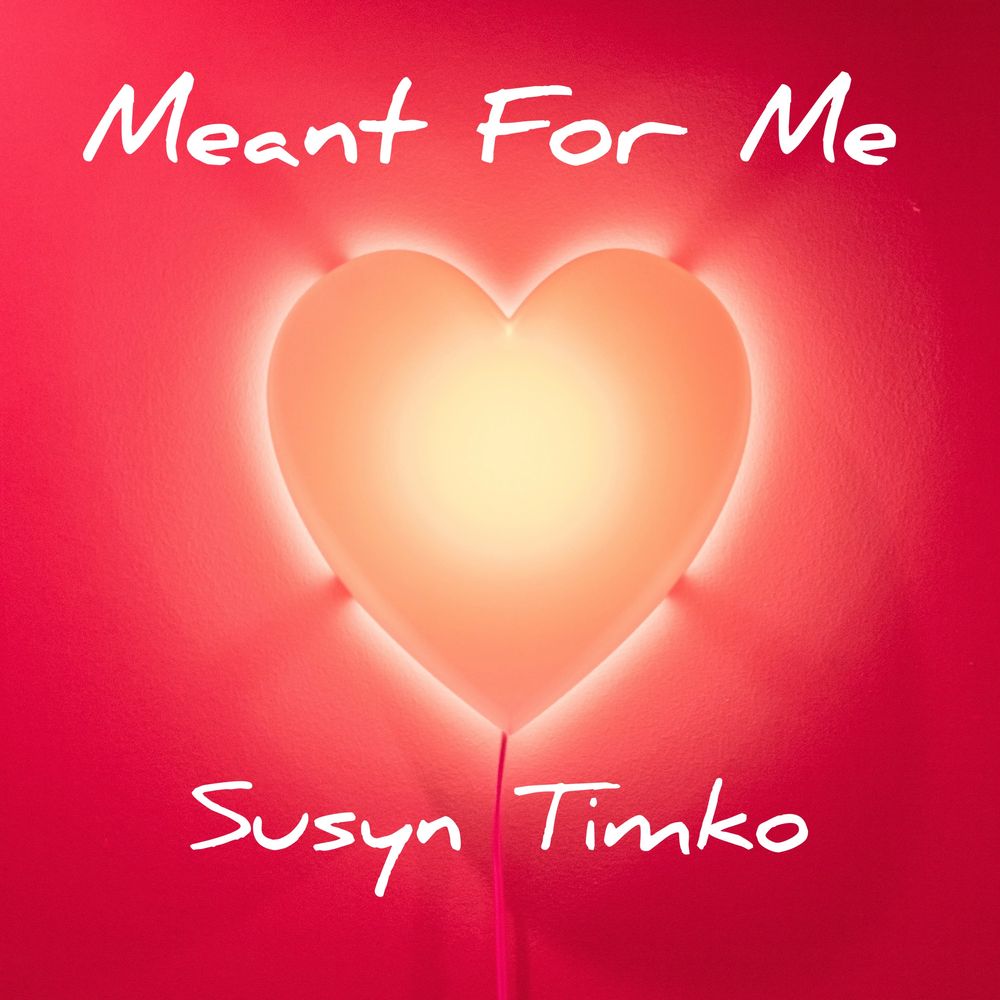 NEW SINGLE OUT NOW!!!!
AVAILABLE ON ALL STREAMING PLATFORMS
Follow Susyn on these sites
Welcome and Free song!
Click and watch the video below!
Thank you for coming to my performance website. Scroll down to hear music, visit the video tab to see live performances. Stay tuned for upcoming events.
Susyn Timko is a Pop artist, singer and songwriter.
 Read more about Susyn in her Bio
"

Your voice is magnificent and unbelievable. I am inspired." - Music In Motion